Oscar 2018: That's how the posters of the nominated films would be if they told the truth
The Oscar race always has its traditions.
The list of
forgotten
.
Candidates
for the Razzie a day earlier.
And since a few years, sincere posters.
Because there are times when
the title of a film does not show what we are really going to find when we see one of the candidates
to take Uncle Oscar home.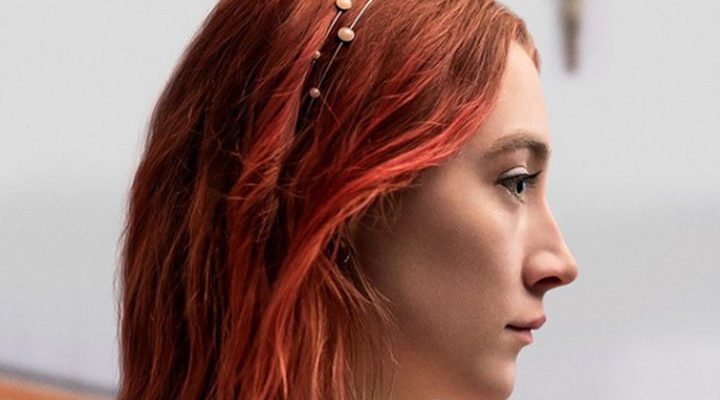 Luckily for that they are
The Shiznit
and
College Humor
, that like every year they have retouched the official posters to
put what they really think of each
nominated film
.
We have real jewels of word games and zascas everywhere.
Guaranteed laughs
A good way to review the nominees this year, which will be played at the Oscars (except 'Mother!')
On March 4 at the Dolby Theater in Los Angeles
.
The sincere posters of the films nominated for the Oscar 2018