'Coco': This was the start of the movie that was deleted
Thanks to the statements of
Adrian Molina
for
USA Today
, we have known that the initial scene of the film '
Coco
', Disney Pixar,
was originally very different from the one we know and included a new song that we could not hear in theaters
.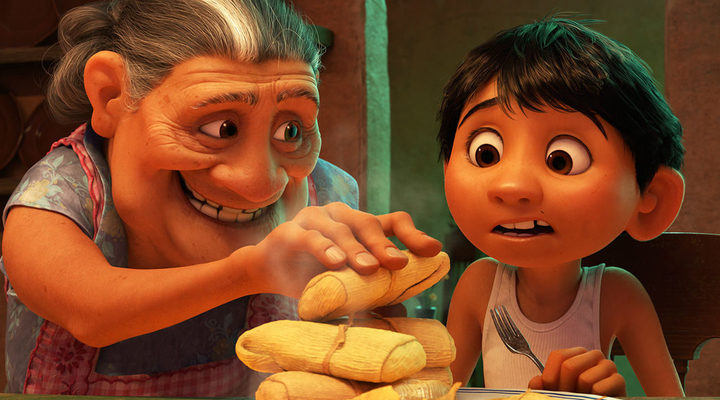 "He was [in the film] for a long time, a few years, before we changed it," he
said in co-director and screenwriter of the film:
"It's a musical number that introduces us to the world of 'Coco'"
Molina said.
Lee Unkrich
, also director of the film, presenting the unpublished scene.
In the scene there is a group of skeletons that, singing, explain to the spectators what is the Day of the Dead
, what happens with the deceased relatives and what the offerings consist of, a fundamental element throughout the film because it allows the deceased return to the world of the living that day.
What's 'Coco' about?
For the clueless who have not yet been able to see the film,
'Coco' is a story centered on transmitting the value of the family.
In it, Miguel, a Mexican boy who is passionate about music, comes in because of his love in conflict with his family and during the Day of the Dead, when he enters the mausoleum of his idol Ernesto de la Cruz and plays his guitar, trapped in the world of the deceased.
In the initial scene that we saw on the big screen is Miguel who introduces us through a monologue on the Day of the Dead and tells us the life of his ancestors, so we
know how they started loving music to end up hating it and dedicate to the profession of shoemakers.
Tags:-
Coco deleted opening scene, Coco movie ,