Ryan Murphy leaves Fox and goes to Netflix for 300 million dollars
The announcement that Disney is going to take over 21st Century Fox has completely shaken the foundations of Hollywood and no one has emerged unscathed. The purchase is not yet confirmed, but it is already causing a lot of movement among the big names of the companies. Ryan Murphy has been the last to move tab and says goodbye to 21st Century Fox, the company in which he has seen a large part of his career grow.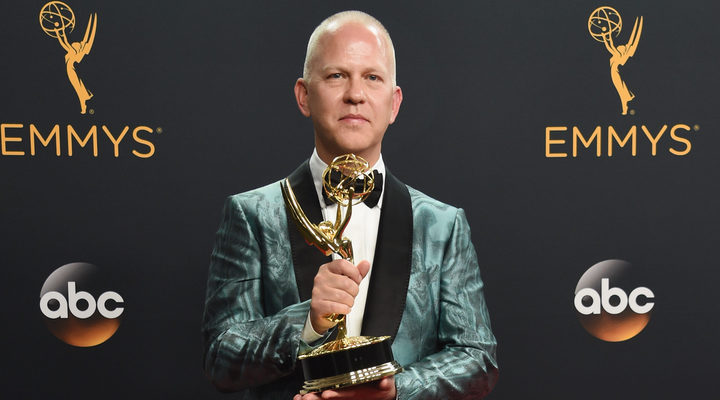 The creator of ' Glee ' or ' American Horror Story ' is going to Netflix with a five-year contract that will cost $ 300 million, according to the New York Times . This would be one of the most expensive agreements ever made for a television producer. Murphy's contract with Fox ends in summer, and the move to Netflix will take place in July. The reasons behind this decision would have to do with the insecurity that the principle of agreement between Fox and Disney caused. There are already many voices that say that several jobs in the two companies could be endangered by this merger.
It seems that Ryan Murphy has decided to pack and leave before things get worse. However, the series that he has created for Fox will continue to be broadcast in the chain. There will be the next seasons of ' American Crime Story ', 'American Horror Story' and ' Feud '. It will also continue to broadcast ' 911 ' and FX will be the chain that gives birth to ' Pose ', the last project of the producer. All this, of course, speaking of the United States, we already know that the agreements for Spain are totally independent.